Hey there, fellow smokers and vapers! 🌬️🔥 Get ready to be blown away by the mind-blowing Stündenglass® Gravity Infuser! 🌀 This ain't your ordinary smoking device, folks. This baby brings together cutting-edge technology and sleek design to give you the smoothest, most satisfying draws you've ever experienced! 🤯
Characteristics
Compatible with: Mixology, Culinary, Hookah, Aromatherapy
Easy maintenance and simple to clean
Built-in percolation system delivers water-filtered, cooled smoke
Contactless consumption
Premium Smoke Shop in Kansas City
With its 360° rotating glass infuser, cascading water displacement, and gravity-powered motion, this bad boy delivers hits like no other. 💨💨 And did I mention it's made from top-notch materials like borosilicate glass and aircraft-grade aluminum? This is some next-level stuff, my friends! 🚀
The Stündenglass Gravity Infuser is designed for versatility, and it's not messing around. It comes with an aluminum bowl kit and glass liner, plus it can connect to any smoking or vaporization device with a 14mm male joint. Talk about versatility, right? 👌
But wait, there's more! This beauty is all about contactless consumption. No more fumbling with your smoke – just pure, fluid physics delivering a steady stream of smoke through its 45° adjustable mouthpiece. It's like magic, but it's all real! 🔮
Oh, and did I mention it's backed by a 10-year warranty? Yeah, these guys believe in their creation! And the packaging? Reusable craft box with a handle – they've got you covered on storage and transportation. 📦
So, what are you waiting for? Experience the future of smoking and vaping with the Stündenglass Gravity Infuser! Trust me, you won't be disappointed. It's a game-changer! 💯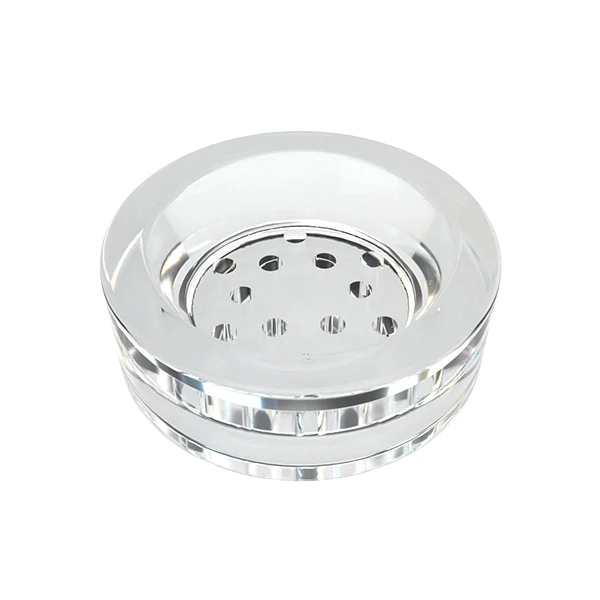 Yo, check out the mind-blowing Stündenglass® Gravity Infuser – a true game-changer for all you smoke and vape enthusiasts out there! This sleek and futuristic device is crafted with premium borosilicate glass and aircraft-grade aluminum, giving you the ultimate smoking and vaping experience. If you're chillin' in Overland Park, Leewood, or any area in between zip codes 66209 to 66223, you gotta get your hands on this bad boy! We got you covered at 660 Vape and Smoke Shop KC, serving up the best for all Kansas City smokers and vapers!
The Stündenglass Gravity Infuser rocks a 360° rotating glass infuser, powered by gravity and some wicked kinetic motion. This thing delivers smooth, consistent hits that'll blow your mind! The cascading water displacement and mind-bending airflow technology make every session a wild ride. It's not just a smoking device; it's a freakin' art piece that'll elevate your smoking and vaping game.
Visit the Store / Get Directions here
With its adjustable 45° mouthpiece, this baby offers no-contact puffin' for added convenience and hygiene. And here's the best part – this versatile piece connects to any 14mm male joint, so you can take your smoking or vaping setup to the next level. Plus, it's backed by a patented design and an epic 10-year warranty – now that's some real peace of mind!
Check the Brand website
AWARD WINNING GLASS GRAVITY INFUSERS
by Stündenglass 
So, if you're a seasoned pro or just gettin' started, the Stündenglass Gravity Infuser is a must-have in your collection. Swing by 660 Vape and Smoke Shop KC to snag this jaw-dropping piece of engineering. Trust me, all your smoke and vape buddies from Overland Park, Leewood, and everything between 66209 to 66223 are gonna be jealous when they see you with this bad boy. Step up your smoking and vaping game and own this piece of smoking and vaping art! 🌬️💨
#Stündenglass #GravityInfuser #SmokingDevice #VapingDevice #KansasCity #OverlandPark #Leewood #SmokeShopKC #VapeShopKC