Hey smokers and vapers in KC and the nearby areas! Listen up! If you're on the hunt for the most kickass smoke shop around, you gotta check out 660 Vape & Smoke Shop KC! We got you covered, fam! 💨💨
📍 Serving KC and Nearby Areas: Check Out Our Awesome Location!
Right smack dab in the heart of Kansas City, our shop is the go-to spot for Wyandotte County, Johnson County, Overland Park, Shawnee, Lenexa, and more! Wherever you at in these kickin' neighborhoods, we got your back! 📍📍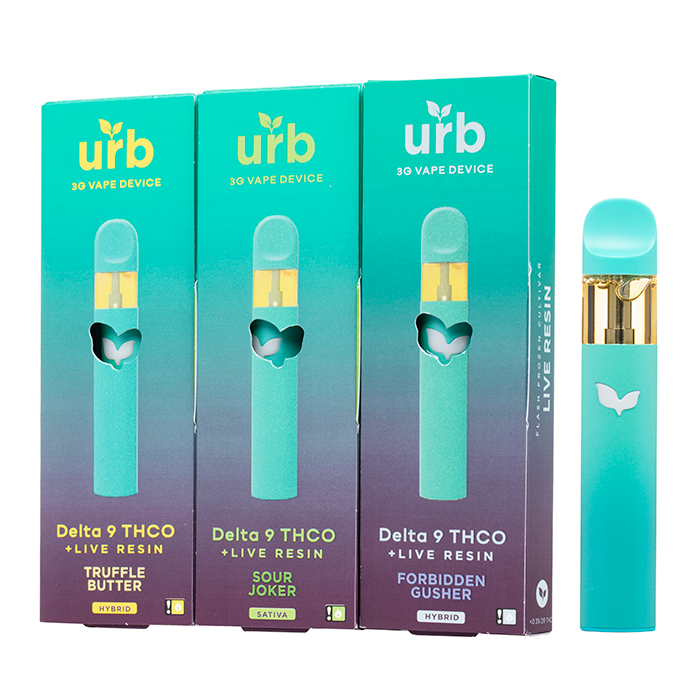 🚀 Kickass Selection: Explore the Coolest Smoking Gear in Town!
Get ready to be blown away by our dope selection of top-tier smoking gear. We got the slickest glass pipes, the sickest hookahs, and the raddest vaporizers in town! 🚀🍃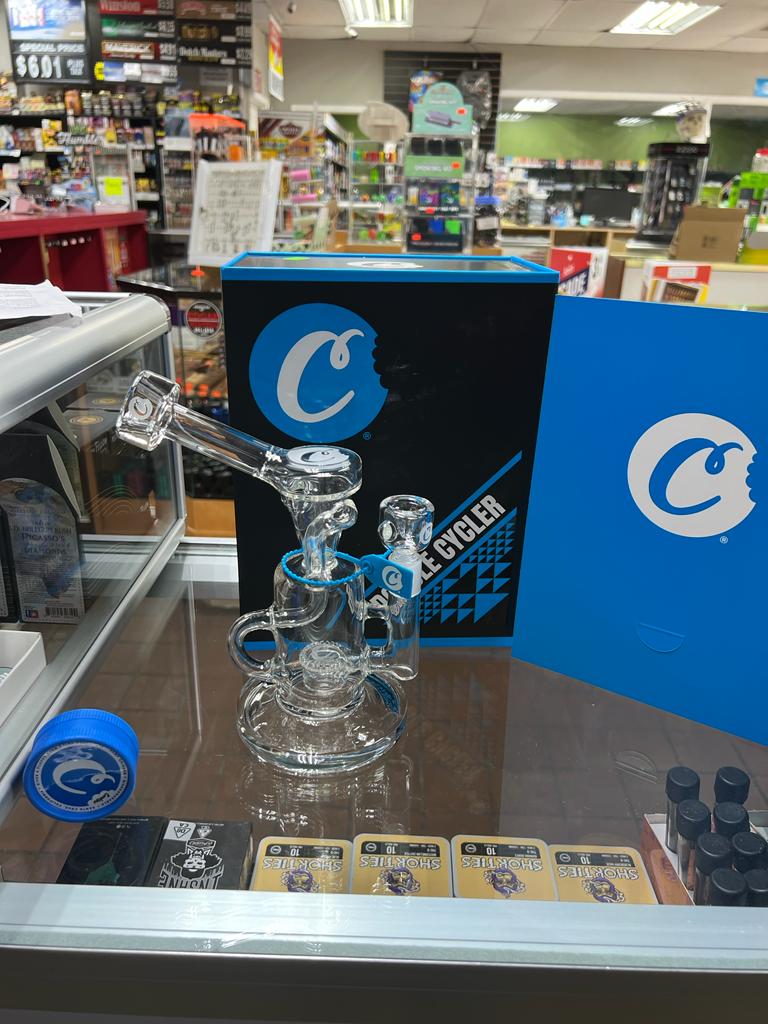 🚬 Don't Wait! Visit Premium head shop in Kansas city
Step inside our shop, and you'll be feelin' the vibes, man! From classic faves to the latest trends, we got it all for ya. Our collection is on point, catering to all the unique tastes and styles of smokers in KC and the nearby hoods. 💕💕
🚬 Don't Wait! Visit Our Smoke Shop in KC or Shop Online Now! 🌐
And let me tell ya, our crew is straight-up cool. Friendly, chill, and know their stuff! They'll hook you up with the perfect piece that fits your vibe and wallet, ya dig? Whether you're into vaping or love to puff on a sweet glass pipe, we got you covered! 🔥💨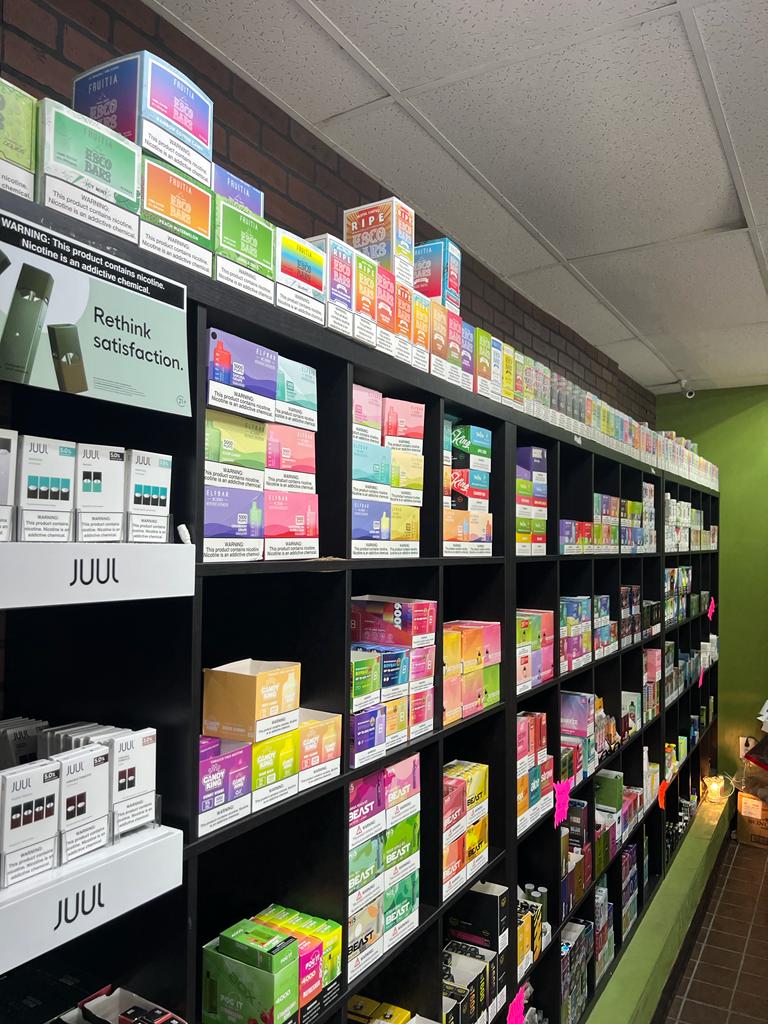 Head shop in Kansas city cater smoker's prefrences
The variety here is wild, smokers. We carry smoking gear that'll blow your mind! At 660 Vape & Smoke Shop KC, we believe your smoke sesh should be nothing but epic! 🌟🌟
🚬 Don't Wait! Visit the Premium head shop in Kansas city
So, don't waste time, man! Slide on over to our smoke shop in KC or check out our dope website. You can even score some wicked deals online, cuz we got your back, bro! Don't miss out on the sickest variety in town at 660 Vape & Smoke Shop KC! 🚬🚬
Welcome to Our Premier Head Shop in Kansas City: Unleash an Unmatched Smoking Experience
At 660 Vape and Smoke Shop KC, we take immense pride in being Kansas City's top destination for all your smoking needs.
Experience an unparalleled head shop journey that distinguishes us from the competition. Upon entering our store, you'll encounter an extraordinary array of smoking accessories and products tailored to cater to the unique preferences and desires of every smoker.
Get Directions
premium smoke shop in Kansas city
Discover an Unmatched Selection of Premium Smoking Accessories
We've curated an extensive selection of high-quality smoking accessories to cater to the diverse tastes of our customers. From sleek glass pipes and water bongs to stylish vaporizers and unique dab rigs, our collection showcases the finest craftsmanship and design. Whether you're a seasoned smoker or just starting your smoking journey, we have something special to suit your style.
Guided by Our Knowledgeable Staff: Your Smoking Journey Partner
Our passionate and knowledgeable staff are more than just salespeople – they're your partners in exploring the world of smoking. They take the time to understand your preferences and guide you in finding the perfect smoking accessory or product that matches your taste and needs. We believe in providing personalized service that ensures you have a delightful and satisfying smoking experience.
Top Brands for Finest Smoking Pleasure in Kansas City
Our commitment to excellence shines through our collaborations with leading brands, renowned for their unparalleled quality and groundbreaking innovations. At our head shop, you'll find an impressive array of top-notch smoking brands, guaranteeing that you'll only receive the absolute best products.
From trusted glass artisans to leading vaporizer manufacturers, we've got the top-notch brands that discerning smokers seek.
Experience a new level of smoking pleasure when you visit 660 Vape and Smoke Shop KC. Our dedication to providing premium smoking products, exceptional service, and a welcoming atmosphere sets us apart as the go-to destination for all smokers in Kansas City. Step inside and indulge in the world of top-notch smoking that awaits you. Elevate your smoking journey with us today!
#HeadShopKC #PremiumSmoking
#SmokeShopKC #VapeShopKC #KansasCitySmokers #NearbyHoods #SmokingCommunity #VapingEnthusiasts #SmokingGear #GlassPipes #Hookahs #Vaporizers #VarietyInSmoking #660VapeAndSmokeShopKC 💨🔥
660 Vape and Smoke Shop KC
📍 Address: 660 E Blue Ridge Blvd, Kansas City, MO 64145
📞 Phone: (816) 942-0151
💻 Website: 660vapeandsmokekc.com