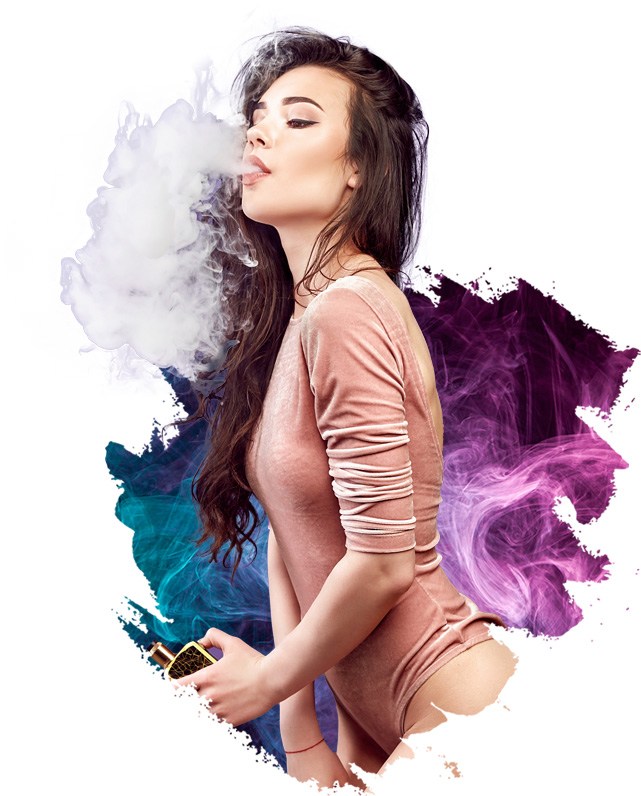 Start your vaping journey
660 vape
and smoke Shop kc
Welcome to 660 Vape & Smoke Shop KC, the premier smoke shop in Kansas City for all your smoking needs! Our goal is to provide our customers with the best selection of smoking products and accessories, excellent customer service, and competitive prices.
At 660 Vape & Smoke Shop KC, we carry a wide range of smoking accessories, including premium glass pieces, water pipes, bubblers, hand pipes, rolling papers, and more. Our collection of smoking products is carefully curated to provide our customers with the highest quality items from the biggest names in the industry.
Our friendly and knowledgeable staff is always ready to assist you with your smoking needs. They are well trained in all aspects of the products we carry and can provide guidance to help you find the perfect item for your smoking preferences. Our staff is committed to providing excellent customer service and making your shopping experience a pleasant one.
At 660 Vape & Smoke Shop KC, we take pride in providing a welcoming and friendly atmosphere for all of our customers. We strive to create a safe and inclusive space for people of all backgrounds to come together and enjoy the smoking culture.
We believe in giving back to our community and frequently participate in charitable events and fundraisers. We are committed to making a positive impact on our community and helping those in need.
Thank you for choosing 660 Vape & Smoke Shop KC for all your smoking needs. We look forward to serving you and providing you with an exceptional shopping experience!
660 Vape and Smoke Shop KC is premium Head Shop for all Vaping / Smoking Need.
We Stock only high quality and best smoking devices and E Liquid.
We value our customer and offer instant discount so we are famous with another name "Discount Smoke Shop"