Embark on Your Herbal Journey: CBD and Kratom Galore at 660 Vape & Smoke Shop KC!
Hey, Kansas City enthusiasts, let's dive into a world of green wonders brought to you by 660 Vape & Smoke Shop KC – your ultimate herbal haven!
Discover CBD Bliss in the Heart of KC
660 Vape & Smoke Shop is your go-to spot for a CBD paradise. Picture strolling through the vibrant streets of Brookside, indulging in a CBD-infused treat from our extensive collection. Our shelves are stocked with a variety of CBD products – oils, edibles, topicals – crafted for your relaxation, Kansas City style.
Kratom, the Green Elixir Awaits You
Make your way to 660 Vape & Smoke Shop, where Kratom reigns supreme. Located in the heart of this lively city, our shop showcases a diverse range of Kratom strains. From the historic West Bottoms to the bustling River Market, 660 Vape & Smoke Shop is your destination for premium Kratom experiences.
Your Oasis in the City Jungle
660 Vape & Smoke Shop is not just a store; it's an immersive experience. As you wander through Westport or unwind in Penn Valley Park, the availability of legal CBD and Kratom at our shop reflects the evolving wellness landscape of Kansas City.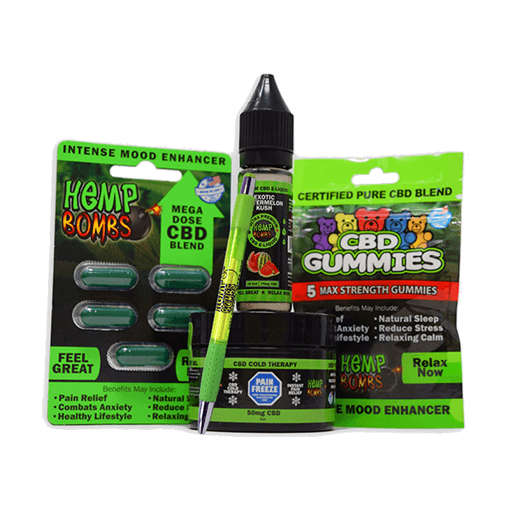 Calling all stoners and smokers of Kansas City
Your herbal haven awaits at 660 Vape & Smoke Shop! Swing by, explore our curated selection, and let the green magic elevate your Kansas City experience!
Wide Selection of Kratom in Kansas City
Dive into the diverse realm of Kratom at 660 Vape & Smoke Shop KC! Our shelves showcase a huge selection, featuring sought-after brands OPMS, Green Roads, Cutleaf, and strains like Maeng Da, Bali, and Green Malay. Immerse yourself in the enchanting world of Kratom, where quality meets variety. Seeking relaxation, energy, or a balanced experience?
Only Premium Kratom strains in Kansas City
Make 660 Vape & Smoke Shop KC your go-to haven for premium Kratom, carefully curated for quality and potency. Explore the benefits, find your favorite strains, and discover natural wellness in the heart of Kansas City at 660 E Blue Ridge Blvd, Kansas City, MO 64145.
But that's not all – we're not just a smoke shop; we're your destination for CBD and Kratom in Kansas City!
660 Vape & Smoke is Smokers haven for those seeking the finest CBD and Kratom products in KCMO.
Elevate your experience, embrace the vibes, and join us at 660 Vape & Smoke Shop KC. Your journey into natural wellness begins here!
Hottest vape pods in Kansas City
Looking for the hottest vape pods in Kansas City? Look no further than 660 Vape and Smoke Shop KC! We've got an incredible selection of replacement pods that'll keep your vaping game strong. From the latest flavors to the most trusted brands, we've got it all. Whether you're into classic tobacco, fruity blends, or something totally unique, our shop is your one-stop destination. Swing by or check us out online to explore our pod paradise.
Looking for Detoxification solutions in Kansas City
check this out.
Navigating the Path to Wellness: Our Expert Assistance
In the labyrinth of detox products, you're never alone at 660 Vape and Smoke Shop KC. We're more than just your go-to smoke shop; we're your wellness partner. Our crew understands that the detox journey can be as unique as your smoke preferences, and that's why we're here to lend a hand.
Your Detox, Your Way
Detox isn't one-size-fits-all, and we get that. Our squad is packed with knowledge, and we're ready to drop some wisdom your way. Got questions about which detox method suits your style? We've got answers. Need recommendations for products that align with your wellness goals? Consider it done. We speak your language, and we're fluent in the art of personalization.