Introducing Our Detox Selection: Your Path to Wellness
At 660 Vape and Smoke Shop KC, we recognize the significance of well-being in today's fast-paced world. That's why we've curated an exceptional range of detox products to help you cleanse your body and feel your absolute best. Whether your goal is to pass a drug test or to revitalize your system, our detox solutions cater to a variety of needs. Buy high quality Detox in Kansas City
Premium Detoxifying Solutions for Your Unique Goals
Our detox collection boasts an extensive selection of premium products designed to address diverse requirements. From rapid detox drinks and herbal cleanses to detox capsules and specialized hair detox shampoos, our inventory covers a broad spectrum of options. Each product is meticulously chosen for its efficacy and quality, ensuring that you can confidently embark on your wellness journey.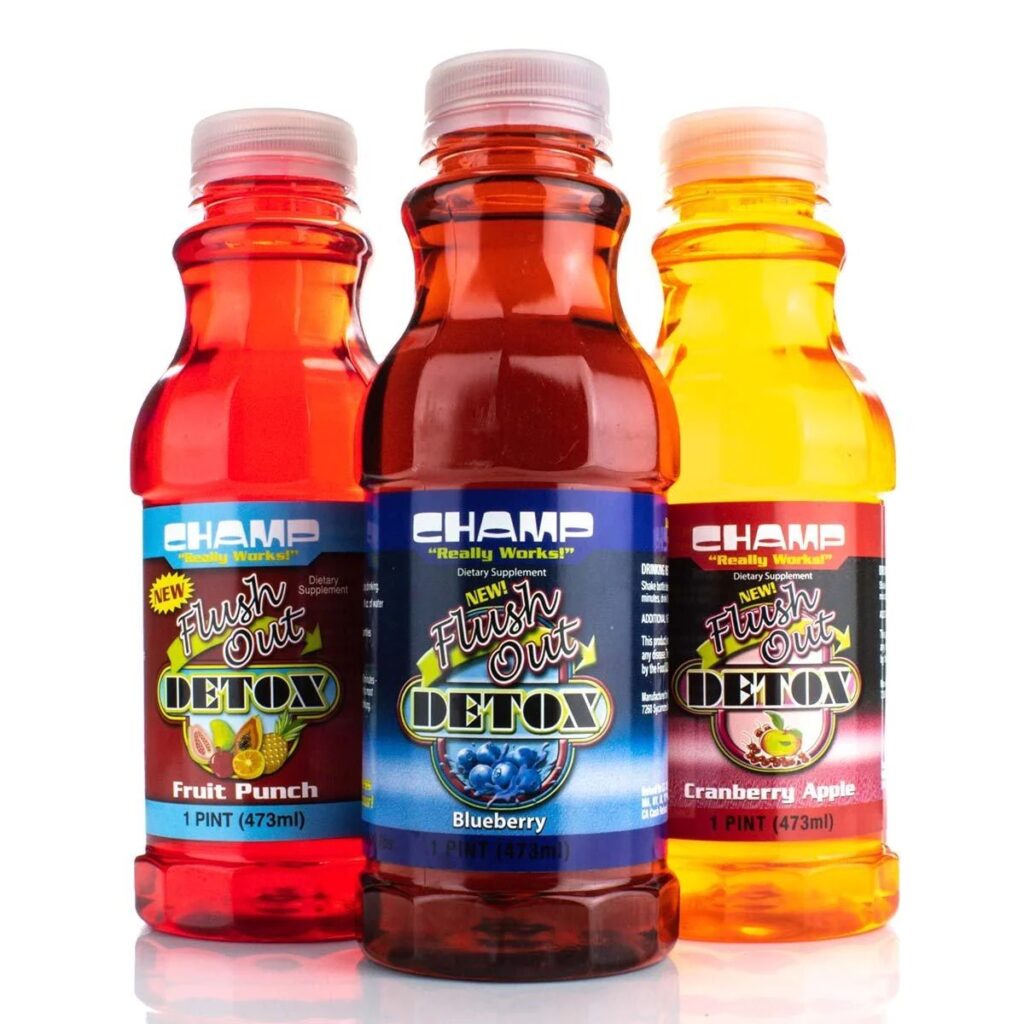 Navigating the Path to Wellness: Our Expert Assistance
In the labyrinth of detox products, you're never alone at 660 Vape and Smoke Shop KC. We're more than just your go-to smoke shop; we're your wellness partner. Our crew understands that the detox journey can be as unique as your smoke preferences, and that's why we're here to lend a hand.
Your Detox, Your Way
Detox isn't one-size-fits-all, and we get that. Our squad is packed with knowledge, and we're ready to drop some wisdom your way. Got questions about which detox method suits your style? We've got answers. Need recommendations for products that align with your wellness goals? Consider it done. We speak your language, and we're fluent in the art of personalization.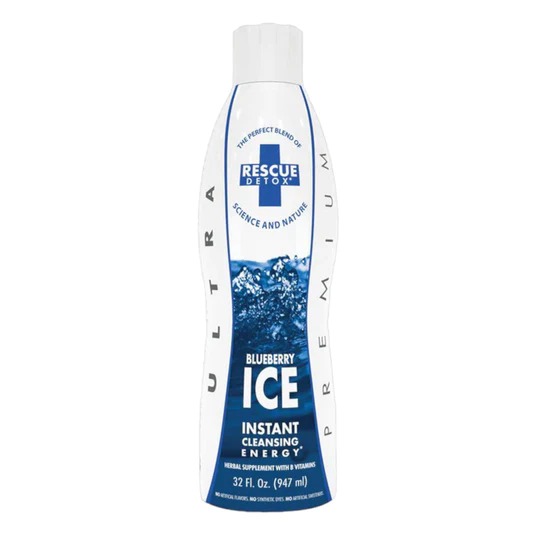 Elevate Your Detox Game with Detoxify Go Clean's Portable Power
Detoxify Go Clean delivers the potent punch of Detoxify's renowned Green Clean in an ultra-convenient, portable format. In the hustle and bustle of life, we understand that time can sometimes be in short supply. That's where Go Clean steps in as your on-the-go detox companion.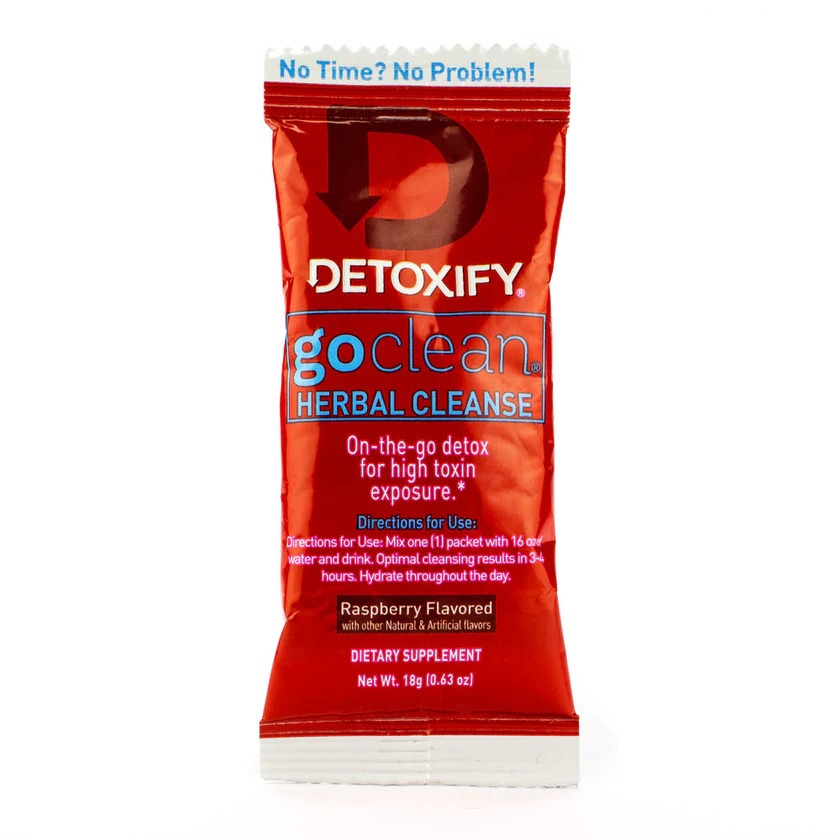 Instructions:
– Mix one (1) packet of "Go Clean" with 16 oz of water and drink
– Optimal Cleansing results in 3-4 Hours
– Hydrate throughout the day
Detox Soluitons in Kansas City: Your Journey to Wellness, Anywhere
Designed for individuals with busy lifestyles, Detoxify Go Clean offers you the opportunity to experience the cleansing benefits of Detoxify's most formidable formula, wherever you may be. It's the powdered herbal cleansing concentrate trusted by folks just like you.
Your Path to a Healthier You
Detoxify Go Clean is your ticket to a refreshed and revitalized body. Packed with the same potent ingredients as our best-selling Green Clean, it empowers you to embrace a healthier, cleaner version of yourself. With Detoxify Go Clean, you can take control of your wellness journey, no matter where life takes you.
Wellness, Only at 660 Vape and Smoke Shop KC
Step into our smoke shop for Detox in Kansas City, where wellness meets expertise. Whether you're striving for a clean slate, seeking that fresh vibe, or just making a detour on your wellness journey, we've got your back. Explore our top-notch detox collection and tap into our seasoned guidance. Because at 660 Vape and Smoke Shop KC, your well-being is our vibe, and we're here to light your path to detox success.
Visit Premium Vape and Smoke Shop in Kansas City
Ready to explore our extensive range of detox? Visit us at our smoke shop in Kansas City: 660 Blue Ridge KC Your vaping adventure awaits! #VapeTanks #KansasCityVaping #660VapeAndSmokeShopKC