660vape and smoke shop is a wonderland for vapers and a top notch head Shop and Vape Shop in Kansas City, Leavenworth, Liberty, Independence Overland Park.
TOP OF THE LINE VAPORIZERS & E MODS | VAPE SHOP SELECTION IN KANSAS CITY
From budget vapor pens to industry's leading brands, the only premium Smoke shop in Kansas City, the 660 vape stocks a huge variety of vaporizing options. Whether you need to buy a portable vaporizer on the go or a desktop setup to enjoy vaping at home, we provide all of the leading choices the vaping industry offers.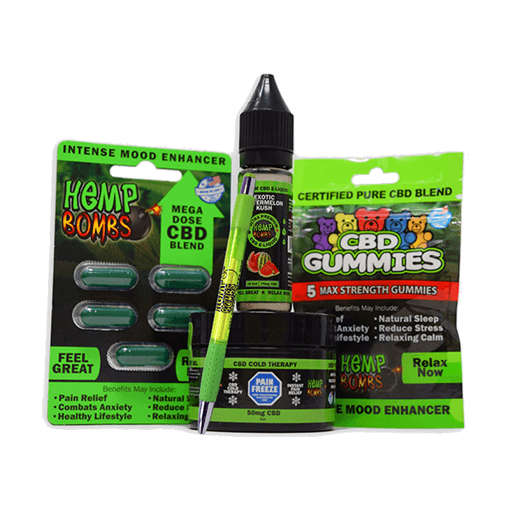 Vape & Smoke Shop Selection in Kansas City
Vaping nthusiasts know where they get PLENTY OF CHOICE in Kansas City when they want to buy – and that too at discounted prices – glass pipes, silicone pipes, bongs, dab rigs, hookahs, vaporizers, high quality pods, e-cigarettes, vape juices, Lab Tested CBD and Kratom, CBD vape oil, hemp flower, smoking accessories or anything else they want. We stock the best in town and leave competitors mile behind.
Products from the biggest names in the industry, such as HB King, Dream Glass, Lookah, Dank Glass, Clover Glass, Smok, JUUL, Kanger, iJoy, Raw, Davinci, Pulsar, Atmos, Prima, Q3, Puff King, Atman, Yocan, Dr.dabber, Xvape, Lit pure, Volcano, The crafty and Pax, feature at our shelves and display cases and sold to customers by well trained staff, who know everything and anything about vaping.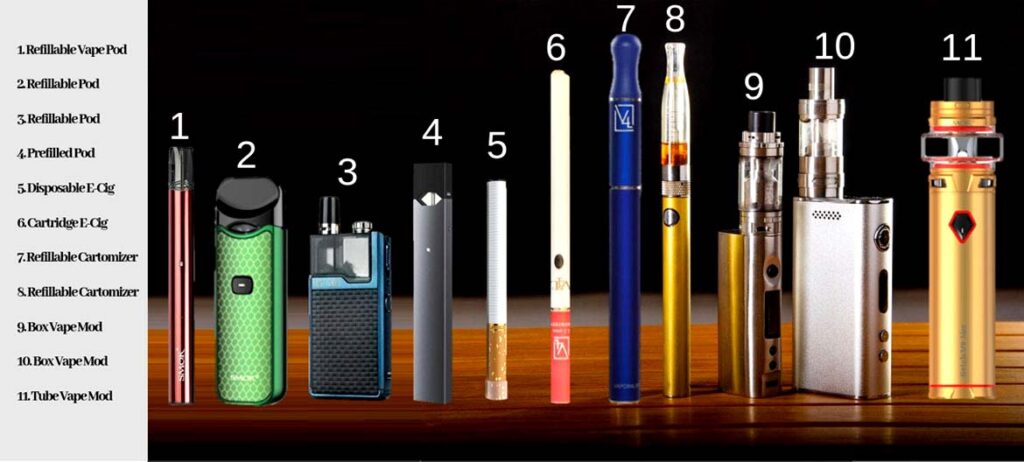 Quality is the key that guards our collection of premiere smoke products. We supply high quality vape products E-Juice, Hookahs, Pipes, and smoking and traditional rolling accessories and have everything you need from tobacco and tobacco accessories to dab tools and glass pieces for CBD dabbing.
And we offer the best customer service in Kansas City.
So good is our customer service and staff that it makes some people jealous!
But their vapes would not burn with that thing!
So, stop in and browse our unmatched collection of state of the art devices including vapes, smoking pipes and rare smoking gadgets not easily available anywhere else in Kansas City.
If hookah is what you're looking for we have every size and a wide variety of shisha that comes with free tobacco. Vaporizer? We have them in stock! Manual, digital and portable Vape Pen, too.
From the seasoned vapers to weekend smokers to people who puff every now and again everyone replenishes their supplies at 660 vapeand smoke, again the best in Kansas City, Leavenworth, Liberty, Independence Overland Park and even across Missouri, as it is the oldest Vape Shop in KCMO.
Buy Vaporizers in Kansas City
(from Oldest and Best Smoke Shop across Leavenworth, Liberty, Independence Overland Park)
The number of vaping devices (vaporizers) now runs well into hundreds! 660 vapeand Shop stores all types of vaping devices and vaporizers, including concentrate vaporizer, dry herb vaporizer kits, sub-ohm vaping tanks, multi-vaporizers, box modes, tub vape mods, and more.
The experienced and well trained workers at 660vapeand Smoke select high-quality, dependable, and durable vaporizers for the store and guide customers with their choice, always finding them the perfect device.
Shop at competitive prices in Kansas City, Leavenworth, Liberty, Independence Overland Park! Just stop in at 660vapeand Smoke, located on Main Street, the oldest vape shop in Midtown KC for all of your vaping, smoking and dabbing needs, 7 days a week!
Get Direction > 660 Blue Ridge Vape and Smoke