Experience the ultimate in compact yet powerful performance with the LUXE XR MAX 80W POD MOD, featuring an advanced ULTRA high-density battery for all-day DTL enjoyment.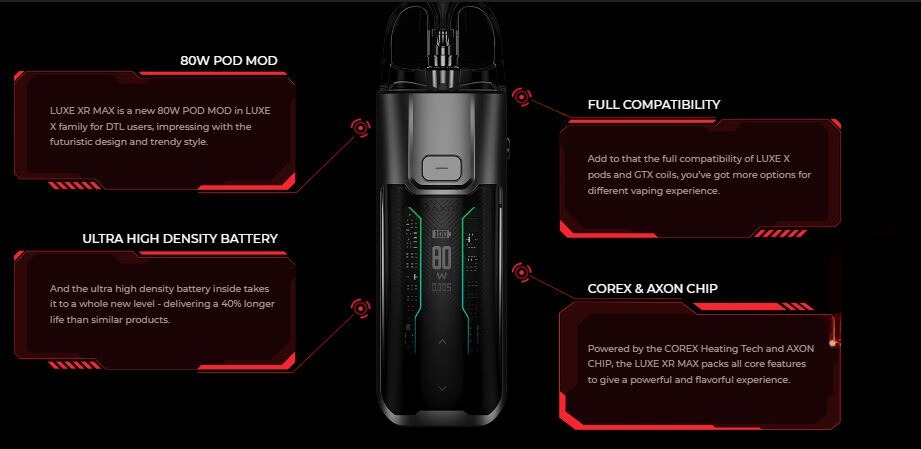 Unveiling the LUXE XR MAX
A perfect fusion of compactness and incredible power, thanks to its cutting-edge ULTRA high-density battery technology. This device is engineered to deliver an extended DTL (Direct-to-Lung) experience, ensuring you stay empowered throughout the entire day."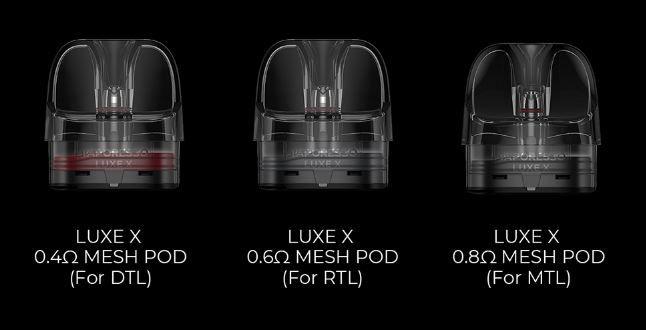 Seamless Operation
Equipped with the innovative AXON chip, the LUXE XR MAX 80W POD MOD boasts an intuitive user interface with smart touch buttons, ensuring effortless operation while delivering up to 80W of power, perfect for beginners seeking an enjoyable vaping journey.
Enhanced Convenience
Utilizing its intelligent mode, the LUXE XR MAX can effortlessly detect coil resistance, suggest optimal wattage settings, and even cap the wattage to prevent any unwanted burnt taste.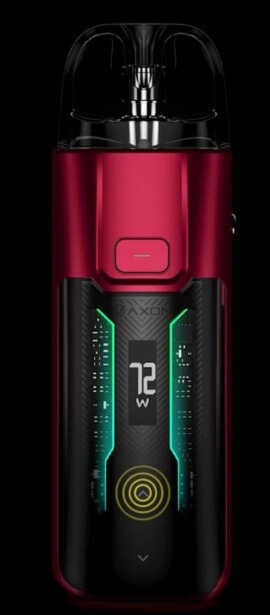 Unparalleled Flavor, Extended Lifespan
Thanks to its unique Morph-Mesh structure and enhanced COREX cotton, this device guarantees even heating and rapid e-liquid delivery, resulting in a 50% longer coil lifespan and consistently precise flavor.
Leak-Proof Assurance
The SSS Tech system effectively seals in e-liquid, minimizing the risk of leakage and ensuring a prolonged, hassle-free vaping experience.
Universal Compatibility
The LUXE XR MAX is fully compatible with the LUXE X Series and the GTX Coil Platform, offering a wide range of airflow options, from MTL to DTL, for a truly customizable vaping experience.
Elevate Your Style
With its vibrant breathing light and futuristic design, the LUXE XR MAX effortlessly combines elegance and contemporary style to make a lasting impression.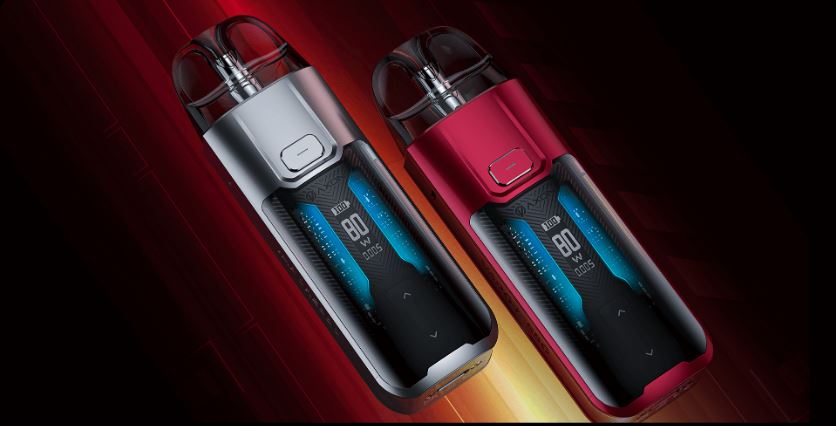 SPECIFICATIONS