The Chronicles of Raw Rolling Papers
In 2005, Josh Kesselman unveiled Raw rolling papers to the world. Fueled by his fervor for smoking culture and discontent with existing options, Kesselman embarked on a mission to create rolling papers that would redefine quality and sustainability. Raw's inception was grounded in a simple yet profound idea: to provide smokers with a pure, untainted smoking journey.
Distinctive Traits Setting Raw Rolling Papers Apart
Raw Rolling Papers boast features that set them apart from the rest:
Unbleached and Additive-Free Composition

Crafted from unbleached plant fibers like hemp and flax, Raw Rolling Papers ensure a clean smoking experience devoid of the detrimental effects of bleach or additives.
Thin and Feather light Build

The hallmark of Raw Rolling Papers lies in their delicate and lightweight construction, allowing for easy rolling and enabling smokers to relish a smooth and uniform burn.
Nature's Gum Seal

Natural gum sourced from African Acacia trees seals Raw Rolling Papers, eliminating the need for toxic adhesives or chemicals.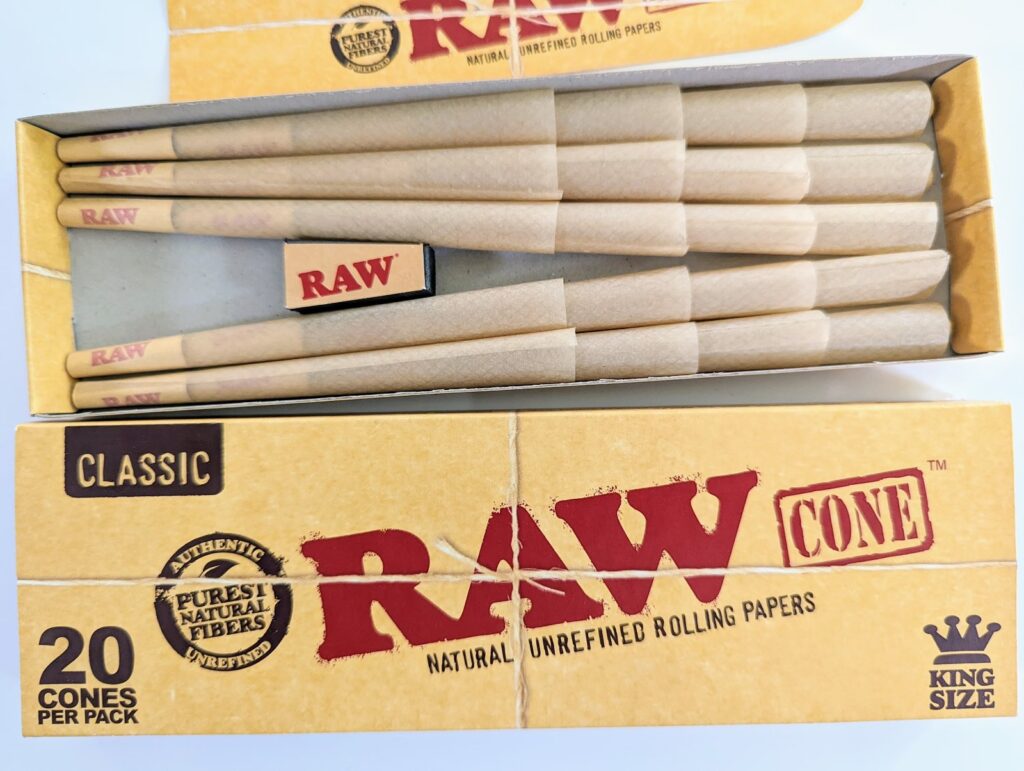 Gradual and Consistent Burn

Raw Rolling Papers' slender nature, coupled with their distinct watermark, facilitates a leisurely and consistent burn, amplifying the smoking journey.
Visit us

Experience the world of vape tanks firsthand at 660 Vape and Smoke Shop KC. Swing by our store, conveniently located at 660 E Blue Ridge Blvd, Kansas City, MO 64145. Discover the perfect vape tank that suits your style and enhances your vaping journey.

Visit Premium Vape and Smoke Shop in Kansas City

Ready to explore our extensive range of vape tanks? Visit us at our smoke shop in Kansas City: 660 Blue Ridge KC Your vaping adventure awaits! #VapeTanks #KansasCityVaping #660VapeAndSmokeShopKC